---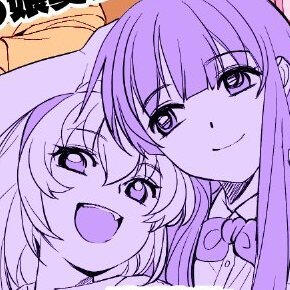 ---
About
heyo i'm tessa and i really like videogames, art and languages,
and sometimes i do... videogame art, and videogame translations.i study english philology at university, and i speak finnish, english, swedish, estonian and japanese. my dream is to be a translator!feel free to DM/tweet/etc. me about anything at any time! :-)i don't post NSFW and i do not mind minors following me, as long as you are comfortable with the fact that i am an adult.
also please stay away from me if you're a proud loli/shotacon or whatever.
things i like:
♡ yugioh my obsession rn please be kind to me
♡ umineko / higurashi / ciconia
♡ languages and translating
♡ tales of
♡ final fantasy (7, 9, 14 esp)
♡ ace attorney
♡ okami
♡ monster hunter
♡ hades
♡ SMT
♡ animal crossing
♡ OCs
♡ jfashion
pages
twitter ♡ art blog ♡ ko-fi
toyhouse ♡ misc. tumblr ♡ instagram
steam ♡ last.fm ♡ neopets
goodreads ♡ retrospring ♡ anilist
❤❤❤
---